Religious Behaviorism
Chapter 3
By Dr. Leon James
Discourse Analysis Application
MODERN PRINCIPLES OF RELIGIOUS BEHAVIORISM
Here You Will Find a List of Items Found in This Chapter:
1. The Bible as a Handbook of Psychobiology:
It being an expounding of the writings of the 18th Century Christian Theologian Emanuel Swedenborg, especially his series of commentaries on the Bible, and using original graphic methods for their greater apprehension.
By Dr. Leon James, Professor of Psychology at the University of Hawaii.
"Atheism is a modern scourge."

Intended for all at any age who sense spiritual life within and seek to love through faith and right living. Herein you'll find the good news of eternal life.

- - - - - - - - - - - - - - - - - - - - - - - - - - - - - - - - - - - - - - - - - - - - - - - - - - - - - - - - - - - -


2. Figure 06: The Books of the Bible: Swedenborg's Discourse Analysis: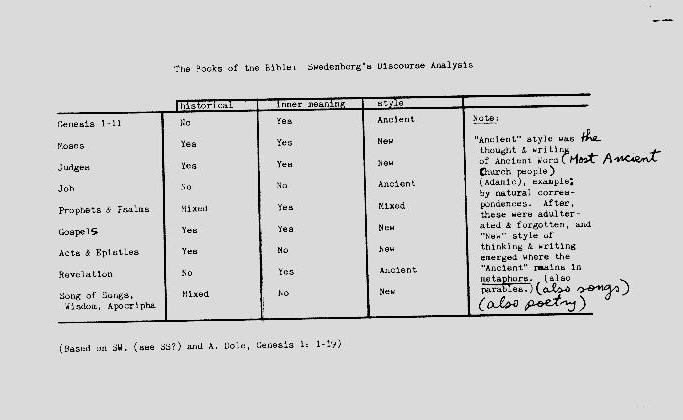 - - - - - - - - - - - - - - - - - - - - - - - - - - - - - - - - - - - - - - - - - - - - - - - - - - - - - - -


3. Figure 07: Washing = Purification: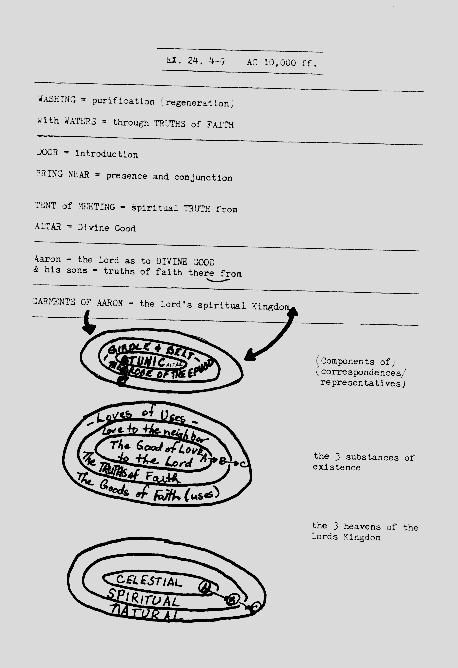 - - - - - - - - - - - - - - - - - - - - - - - - - - - - - - - - - - - - - - - - - - - - - - - - - - - - - - -


4. Figure 08:Crown of Holiness = The Lord's Divine Human: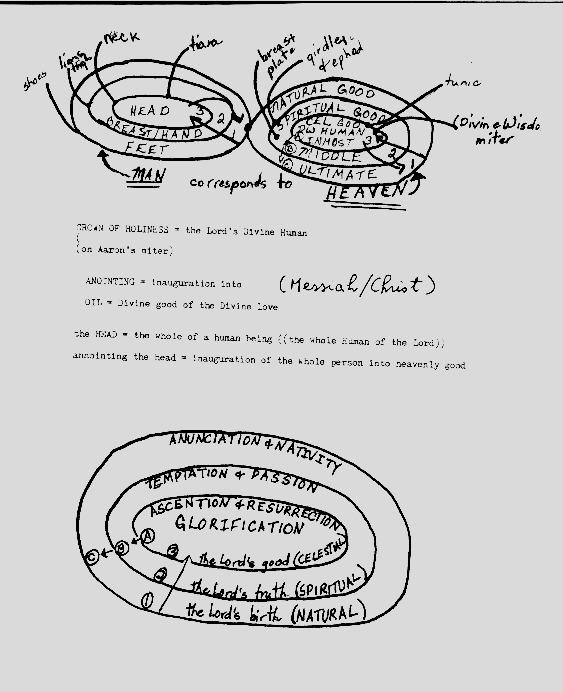 - - - - - - - - - - - - - - - - - - - - - - - - - - - - - - - - - - - - - - - - - - - - - - - - - - - - - - -


5. Figure 09: Tiara = Intelligence From (Divine) Wisdom: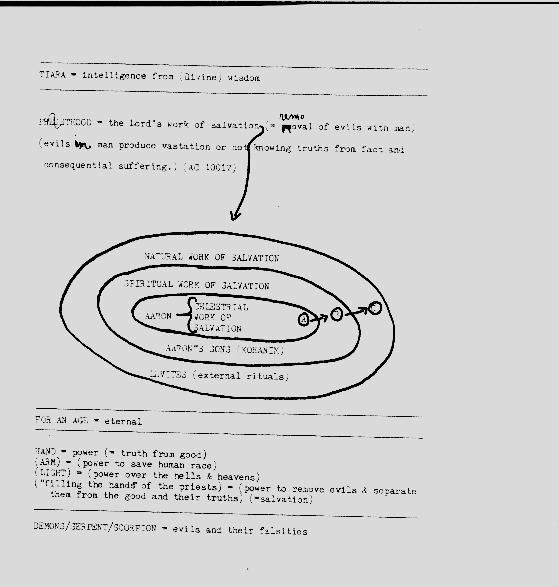 - - - - - - - - - - - - - - - - - - - - - - - - - - - - - - - - - - - - - - - - - - - - - - - - - - - - - - -


6. Figure 10a: The Faces of Jehovah = Divine Good: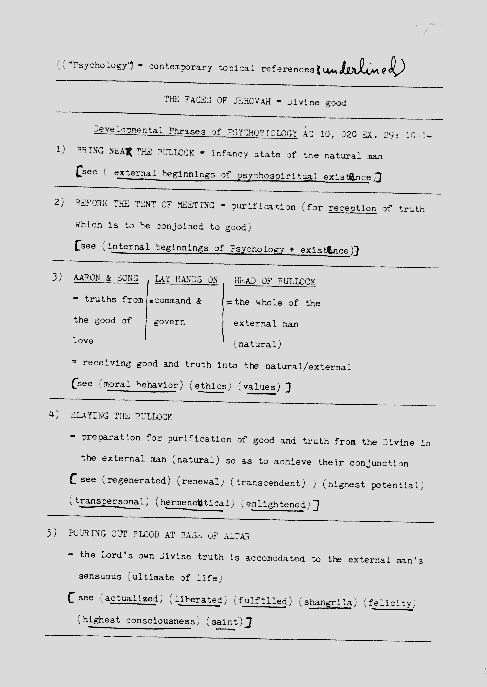 - - - - - - - - - - - - - - - - - - - - - - - - - - - - - - - - - - - - - - - - - - - - - - - - - - - - - - -


7. Figure 10b: The Faces of Jehovah Continued: